What's Your Home Worth?

Get a free comparative market analysis of your home's worth sent to you with no obligations.
Thanks for starting your real estate search with me.
Let's get acquainted, and I'll tell you how we are different by design...
We understand that selecting your home is about your life and your dreams. It's about how you feel when you walk through the front door, and the way you instantly envision your future happily unfolding there.
Our company's approach to real estate is one built on personal touches, "win-win" transactions and positive results. We listen; that means we find solutions that are tailored uniquely to you.
This website is full of information to assist you, whether you're looking to buy or sell a property. After you have had the chance to explore listings and review all the resources, please contact me. I would appreciate the opportunity to help you further, and to earn your business and your trust.
As a qualified Luxury Consultant for Keller Williams,
I am skilled in handling all types of real estate, and have special expertise in the exclusive, upper-tier market. My access to the latest technologies and market research, along with my ability to network with other top luxury agents will truly benefit my clients and enhance their buying or selling experience.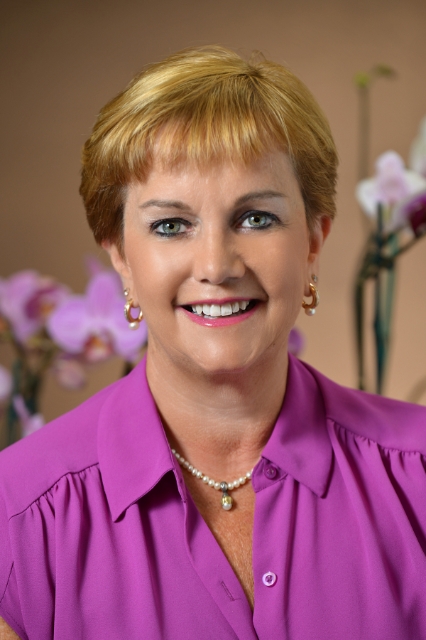 Testimonials
Customer Comments/Recommendations: I would like to take a moment to say how much we thoroughly enjoyed working with Sally Masters. It is obvious that she is passionate about her work. I felt extremely valued every step of the way. Her professionalism was untouchable. Sally is very caring and catered to every want, need, thought that we had during the selling of our home. I could not have asked for a better realtor and am ever so happy to be passing along her name to others. During a time when you can't trust anyone, I totally trusted in Sally and she delivered! I am proud and grateful to have worked with such an amazing woman and wish her nothing but the best in this economy. Thank you, Kristina & Jimmy Thomas (2883 4th Ave NE) "During our search for a Naples, FL. Second home, Sally showed us homes that matched our criteria and needs perfectly. We have never had so much fun spending a million dollars!". John and Sandra MacGibbon Testimonial from R Lane Betts: During the year long period I was attempting to buy a condo in Naples, Sally Masters worked with me extensively in the search process. She was very professional, knowledgeable, and responsive. Through my dealings with Sally I was able to locate and purchase a very nice condo which I am very happy with. I would recommend her highly as a real estate professional.